If you're looking for something a little more exotic than your typical girl-next-door type, then Tello is a sexy 22-year-old babe who was untainted, until she found GirlsOutWest.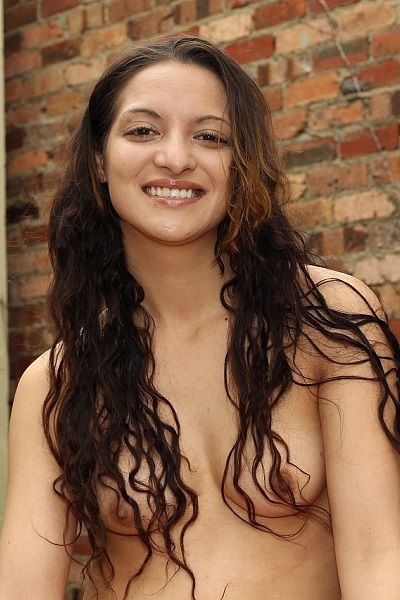 With her long flowing brunette hair and dark features, Tello was a natural in front of our cameras, and even though we popped her cherry, you would be none the wiser based upon the sizzling content we managed to capture of her.
When conversing with Tello initially she was clearly nervous about what she was about to explore, but as soon as we yelled "action" it was as if she'd performed a million times already.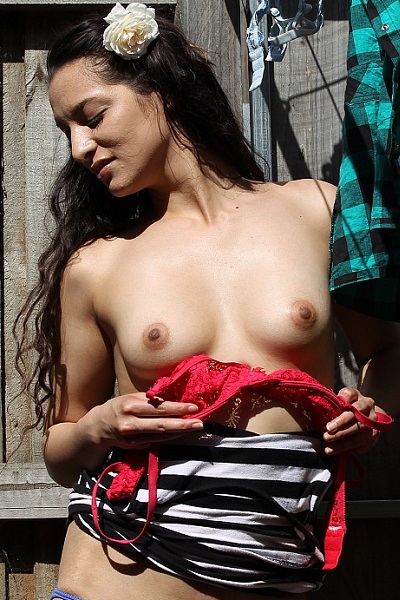 As Tello gradually revealed her naturally perky tits and firm ass you could see it in her eyes that she was turned on, and while she'd originally said that she did not want to masturbate, she quickly revoked her decision and asked for a dildo so that she could heighten her pleasure and reach orgasm.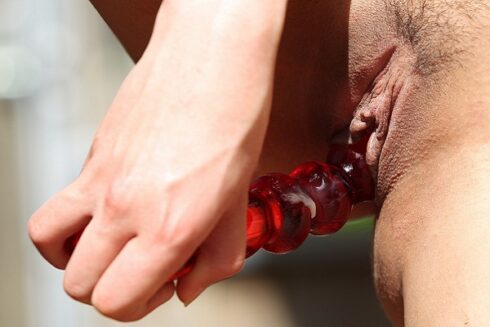 Ironically, after her first scene Tello admitted to enjoying herself and questioned us on whether we'd be able to satisfy one of her all-time biggest fantasies?
"I've always wanted to experience being with another woman" Tello stated, "Is this something you guys could set up?"
To witness Tello fulfill her fantasy with Celine, you'll have to visit GirlsOutWest and experience it firsthand, just as she did.