Hi, I'm Annie, your web hostess, photographer, and video artiste. I'm a fit woman who's been making sexy pornographic imagery for over 15 years. Starting off in men's magazines, then showing in galleries and now self-publishing on my own website GirlsOutWest.com. I love being surrounded by happy naked girls, running around, and having wild adventures with my marvellous models. Me and the girls love this site because we get to express our naughty side in very exciting ways.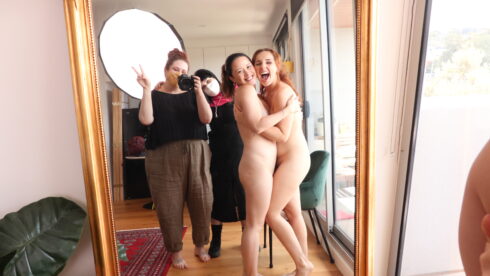 I believe that us girls can get together, get naked, and have a whole lot of fun making porn. We're spontaneous, often outrageous, and always ready for the unexpected… hehe. The idea for the site was sparked by my frustrations of not having anywhere to show my rude photographs and videos(Now I'm fully addicted to the internet). The site, the girls and the members, mean everything to me! I'm grateful because your support allows me to do what I love (and what I'm good at).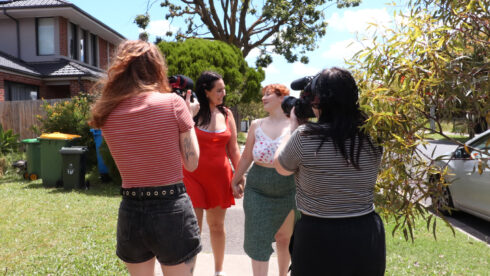 GirlsOutWest is a creative outlet for us girls to express ourselves, it's not just about making money (although it is great to pay the rent on time). It's about enjoying our bodies and putting our sexuality into the world for your pleasure. (And I really love the thought of people masturbating to my work!) My life and art are inextricably entwined. One doesn't survive without the other.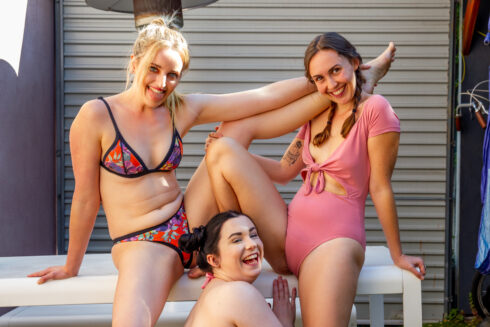 My passions are photography, film, modern art, and sex (lots of sex). Human sexuality fascinates me. I love it in all its manifestations. I'm always trying to discover new things about people, and in the process discover more about myself. I have a vision that is ultimately anti-mainstream pornography – it's about you and me. By showing everyday girls doing everyday things, in everyday locations I believe that together we can build a site that makes us friends.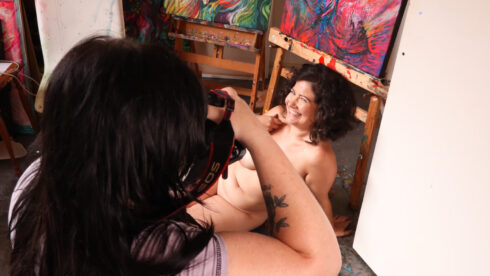 GirlsOutWest is compelling and sincere. It's honest, because we're honest, and we care. We care that you like the site, that you are getting enough of us, and that, most importantly, you are aroused! So come on board for a wild western ride where you'll see beautiful girls getting getting down before your very eyes. It's going to be amazing!