If you're looking for something, or someone who is outside the realm of the mundane, then Nicole G is most definitely the heroin of happiness that you're in need of who will bring a sense of joy and erotic pleasure into your life.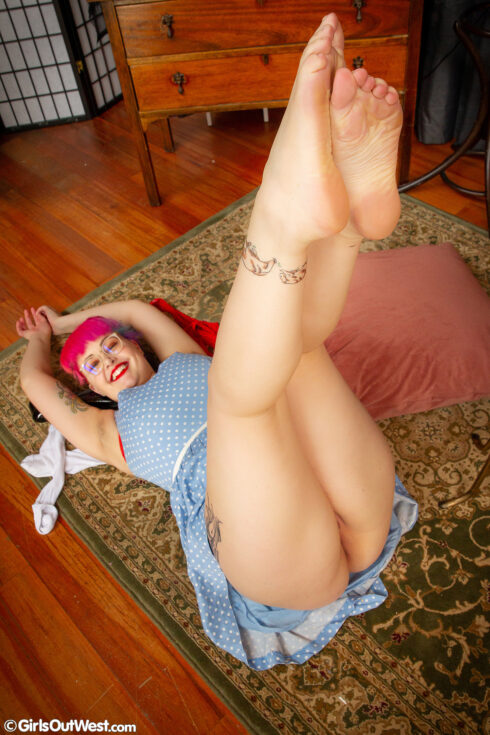 As a curvy Scorpio, Nicole is adventurous and loves to indulge in an array of activities that include old-school board games, philosophy, creating sweet treats by baking up a storm, and flirting with her artistic side through arts and crafts.
Nicole G is a passionate soul that never does things half-heartedly, but instead is "all in" with everything that she inspires to do, especially when it cums to sex.
This colorful Australian amateur babe with her huge natural breasts and womanly curves never shy's away from a challenge and is quite the positive influence when around others.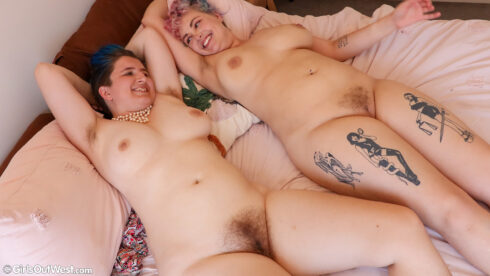 During the many times where our crew have been graced with Nicole's presence, we quickly learned how indulgent she is with her playful sexual antics, squishing her plump tits together or while spreading her hairy pussy apart to expose her moisture.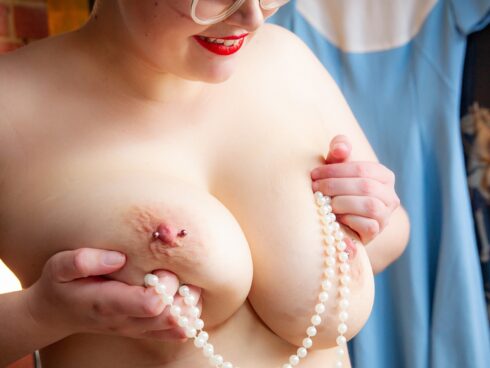 Furthermore, Nicole G enjoys exploring the bodies of other lovely women who are body positive and confident in their skin.
When asked about her sexual appetite, Nicole admits that sex is a primary source of happiness in her life and being with like minded babes just heightens Nicole's enthusiasm and eagerness to please.
As Nicole plunges her finger into costar Daiquiri Rose's wet pussy, she then decides to slowly insert her thumb into Daiquiri's tight asshole, making Daiquiri groan in pleasure.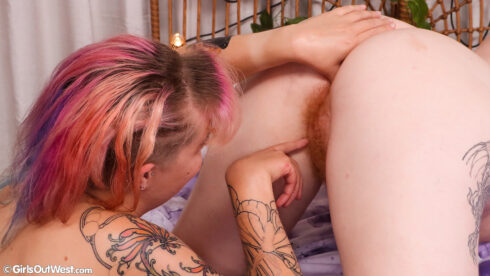 Regardless of who is the focus of Nicole G, she ensures sexual gratification that has many of our models at GirlsOutWest lining up to work along side her.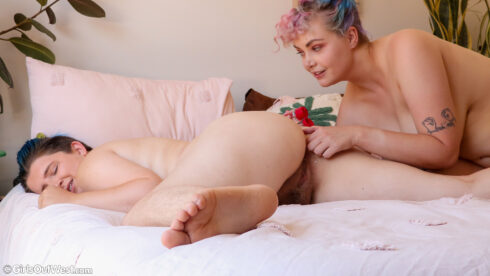 Moreover, this all natural, curvy Aussie amateur sports lovely soft fur beneath her arms, making her a real charm for those of you who love hairy women.
To learn more about Nicole G and experience her passion, check her out at GirlsOutWest today!