As a youthful Leo, Ripley is an energy filled teen that embellishes on being the center of attention, so it comes as no surprise that even before our cameras begin rolling, Ripley is goofing off and cracking the entire crew up with her comical, yet cute antics.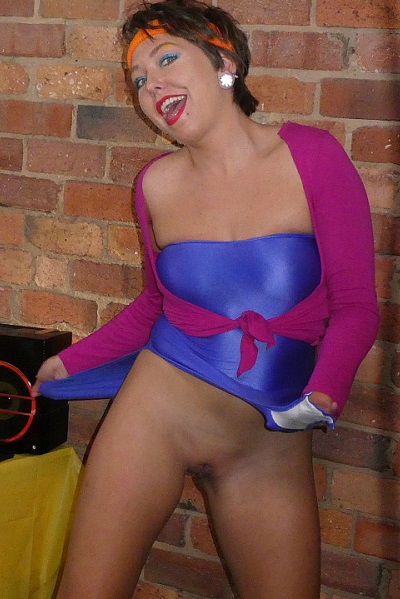 When we first encountered Ripley, we quickly learned that this sexy babe has a thirst for fully living life and thrives upon positivity which spreads to all those surrounding her. It's such a refreshing energy that time literally flies by when working with her.
Astonishingly, when in front of the camera Ripley oozes this charisma that portrays a Madonna/Like a Virgin feel, where she's provocative yet sensual, which can be found in all her scenes.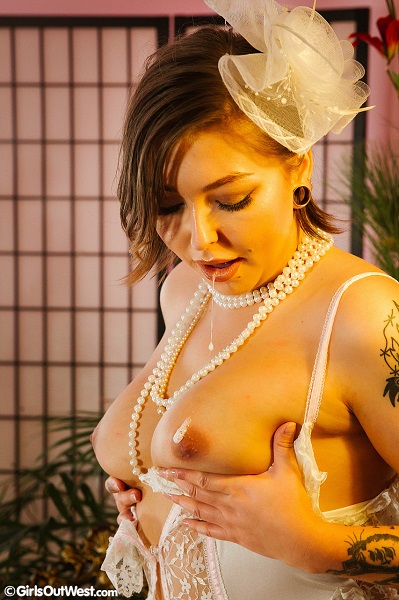 Having come from a small town an hour and a half north of Melbourne, Ripley admits that she couldn't wait to escape to the big city and as soon as she was legal age, she started her adventures and got hired as a topless waitress to help pay her way.
In the few short years that Ripley has been in Melbourne, she also found herself interested in the arts, which heightened her curiosity about tattoos, and just a few weeks after her 18th birthday Ripley got her first bit of ink.
Tattoos have since become quite a fetish of Ripley's and one day she hopes to have her sleeve completed with it going halfway down her back.
While behind the scenes Ripley can be a goofball, when the cameras start filming, she is a true professional in her art form that exposes her sexual appetite which translates to an amazing experience for those watching as she massages her firm breasts and fingers her tasty cunt.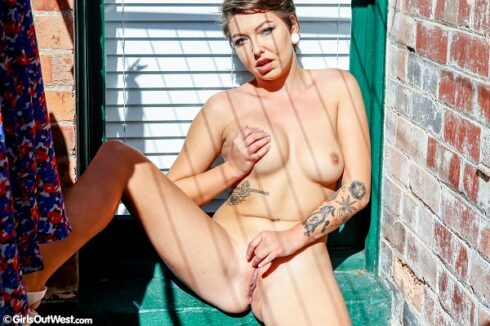 If you're not convinced that this sassy little minx could make you cum, we challenge you to view all her raunchy pics and videos at GirlsOutWest.