Don't be fooled by this innocent looking Australian brunette babe, as Rada is ready to rock your world, but first she must accomplish her own gratification before she tends to yours!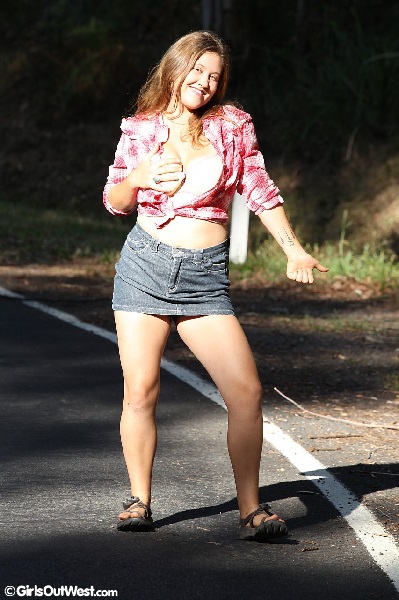 This naturally delicious beauty, with her hairy pits and cunt will captivate your attention with just one glimpse. As Rada exposes herself slowly, she reveals the gifts that she's been blessed with. From the curves of her body to the large areola's that are ideal to suckle upon.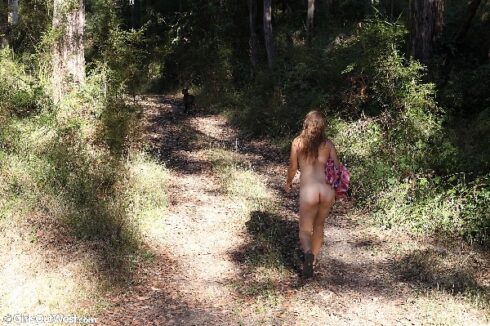 While Rada gives off this whole "I'm a good girl" vibe, don't be fooled as this deviate Aussie babe loves to seduce others and even goes as far as taunting our all-female crew as they try to produce the scenes that they've managed to capture.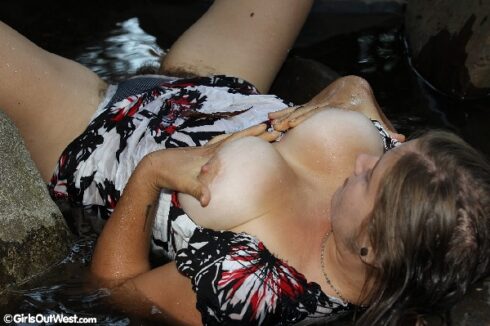 To give a little more insight into Rada's realm, when asked what her biggest fantasy is, Rada exclaimed "I'd like to be held down, tied up and sexually exploited by two men at the same time".
To our dismay, this horny 23-year-old has many hidden talents and you're invited to witness what we managed to reveal while our cameras were rolling, and Rada spread her legs to show off her curly public hair that surround her tight pink vagina.
If you're up for the challenge and want to see more then click HERE.