As a Pilate's instructor, Carolina keeps her petite physique tight, and with slender legs, perky tits and neatly trimmed pussy, perfectly rounded ass, this hot blonde is bound to astound!
At GirlsOutWest you can discover solo masturbation scenes where Carolina uses her fingers and vibrators to pleasure her sweet cunt, arching her back in ecstasy while tweaking her tiny nipples till she explodes in orgasm.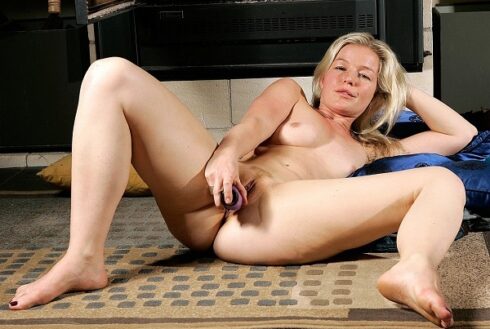 While this sexy libra doesn't frequent in casual sex, Carolina has a lot of hot sexual experience under her belt, some of which was acquired whilst on set at GirlsOutWest.
When asked what Carolina's biggest fantasy was, she responded with "I want to be seduced by another woman. I've come close but have never gone all the way". And it's with this knowledge that our all-female crew decided to help Carolina bring her fantasy to life with seductive redhead Page.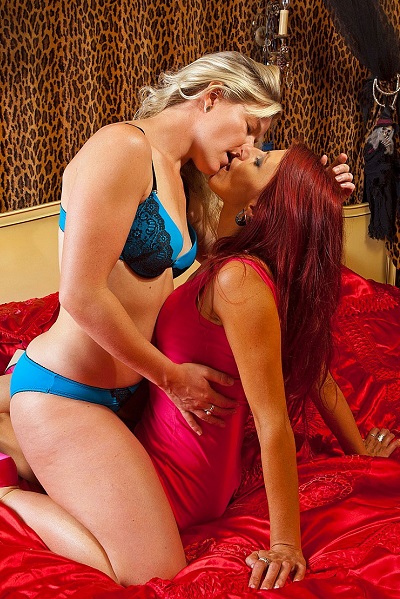 This opened up further opportunities where Carolina jumped at the chance of being involved in additional lesbian action.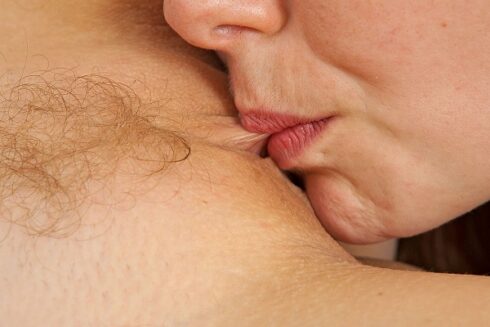 You can view all of Carolina's steamy scenes in one hot location and enjoy her at your own pace.
Visit GirlsOutWest to see more.