There is never a dull moment when Envy is on set as this curvaceous brunette has no boundaries!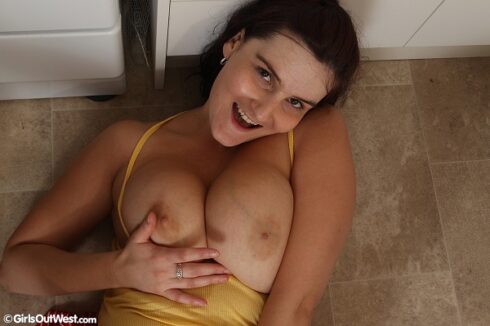 With her huge natural tits, plump round ass and lust for having her cunt stuffed with something hard, this horny Aussie babe is truly a pleasure that is bound to appease your kinky desires in every way possible.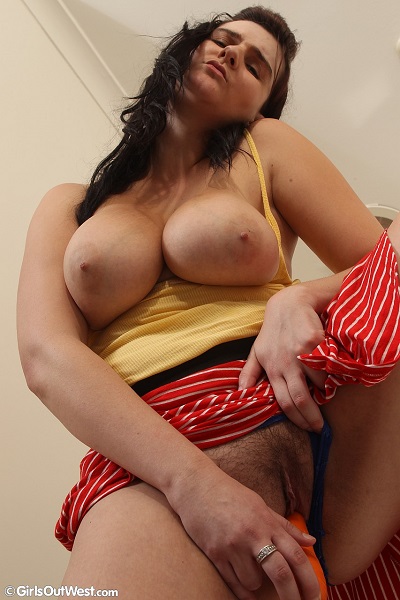 Despite only being 23 years of age, Envy quickly developed a taste for BDSM and other kinks including dominatrix which she loves to talk about while performing.
"I enjoy being controlled and told what to do, but not as much as I love being in control" Envy shares during our initial interview. "And using sex toys only heightens the experience in my opinion" she continues.
When asking Envy what her favorite adult novelty item is she does not hesitate and immediately spurts out "Oh that's easy, it's a soft leather flogger! I love the feeling of a quick wisp of it and then having it lightly dragged across the area that was just flogged as it gives this awesome tickling sensation".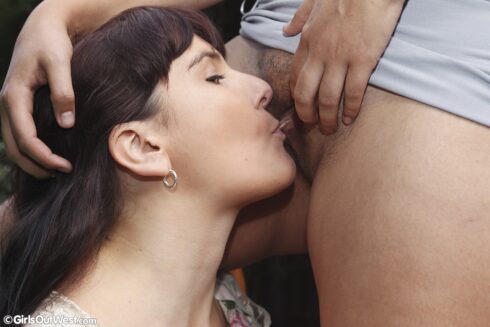 Don't be fooled by what may appear as innocence on the surface, as this hot Aussie specimen is one of the kinkiest babes that we've had the pleasure of playing with.
Whether she's performing solo or has her pierced tongue darting in and out of another woman's wet pussy as she pinches her own nipples, you will begin to become envious of those who've succumbed to Envy's antics and will long for a taste of your own.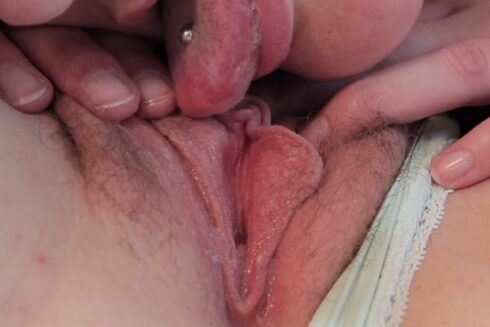 For all of Envy's erotic scenes, click HERE for more!