If you've not had the pleasure of witnessing this spicy vixen, then shame on you!
Indie is a free-spirited Aussie beauty who oozes sexuality on a level that captivates your attention as soon as she enters a room.
With her artistic flare, hypnotic persona, and willingness to push limits and explore new things, Indie is forever a member favorite at GirlsOutWest.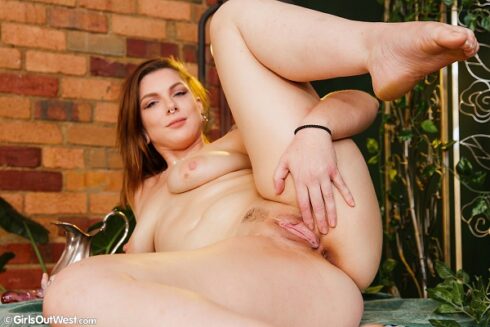 Furthermore, while Indie is pleasurable to watch solo, her interaction with other women is what really draws you in. Having performed in several girl-on-girl productions, Ms. Summers can be found in the most peculiar, yet daring positions.
"I simply can't help myself, when a sexy woman is placed before me, I just want to devour her" states Indie when asked what her attraction is to women.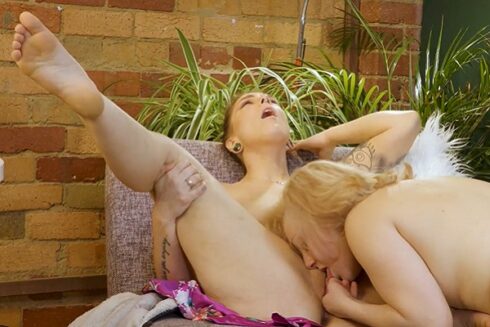 You can find Indie starring alongside some of GirlsOutWest other frequent flyers like Amber Rose, Isha, and Ivory Mae, as they venture into a world of ecstasy together. From finger fucking to deep dives into one another's moist pussies till they erupt, you'll undoubtedly find great satisfaction when exposed to Indie's exclusive content.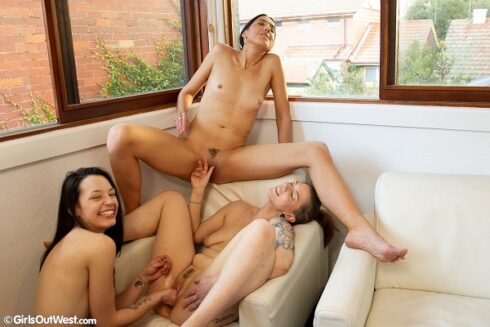 So don't waste anymore time, explore all of Indie Summers sizzling content NOW!