Don't let the glasses fool you, Serena is a deviate little vixen who flourishes when provided attention, especially when it's sexually orientated.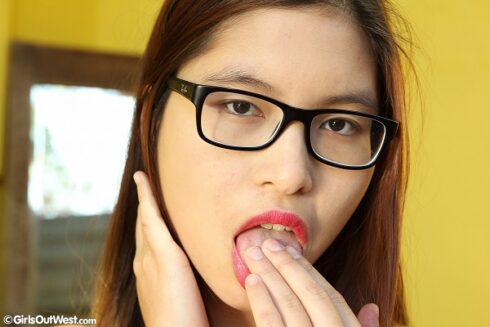 This horny Australian born, Asian babe enjoys dancing, live music and has a huge fascination with BDSM, which she intends to explore more of as she eases her way into experimentation with the right people.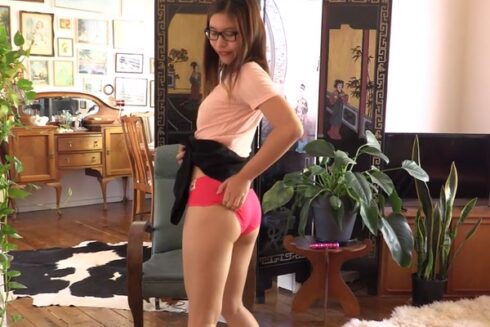 From her perky boobs to her olive tinted skin, Serena offers a pleasurable encounter for anyone who is willing to commit to her excessive need for pleasure. Whether she's self-stimulating, using a sex toy or being finger fucked while her sweet vagina is licked, Serena never refuses attention.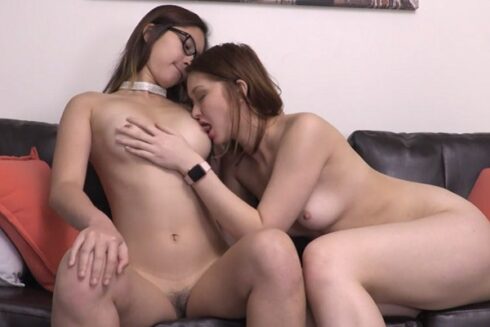 "I just can't help that I'm always horny and want to cum!" she says, "I'm a glutton for orgasms and I don't see that changing anytime soon!"
As her neatly trimmed pussy is exposed, our camera's zoom in for a closer look and without prompting, Serena glides her fingers between her moist clitoris and spreads her meat flaps apart, revealing the moisture that begins to slowly ooze out.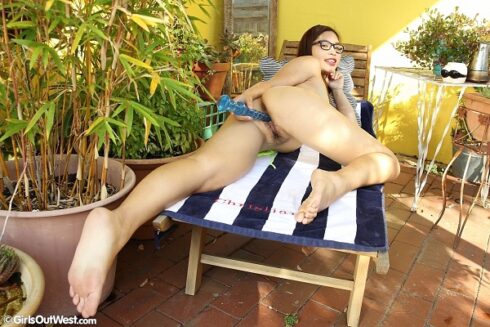 Serena is certainly one of those dirty pleasures that is sure to have you watch and re-watch as she fondles herself, sucks on the subtle breasts of other sexy Aussie beauties or is dragging her tongue through the cunt of another horny honey who's ready to erupt into orgasm, squirting their juices all over Serena's face.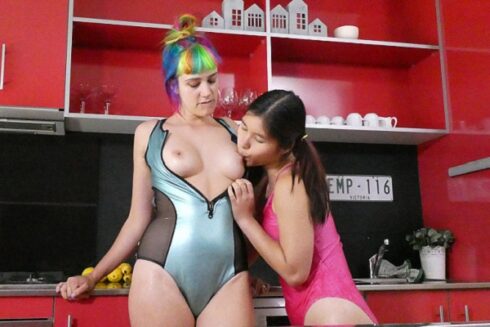 Want to see more of Serena? CLICK HERE.