She's youthful, athletic, and gorgeous! When it comes to a well proportioned and sexual woman, Gemini is a fan favorite at GirlsOutWest because no matter what challenges are put before her, she not only accomplishes, but conquers our desires, and hers.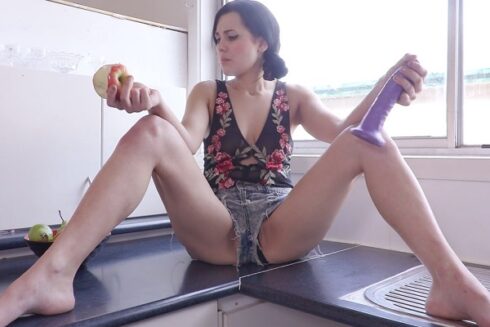 This hot Australian babe is full of life that exerts sexuality and oozes charisma, which will have you on the edge your seat yearning for more as you bear witness to this astonishing model as she caresses her perfect boobs and fondles her tight pussy till it becomes dripping wet with excitement.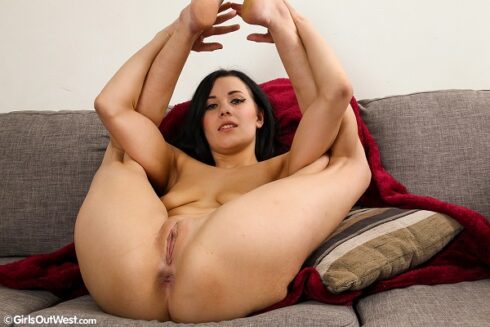 Whilst Gemini claimed to be straight and admitted to never have been with another woman before, it wasn't long before she pushed her original boundaries and insisted on performing with another woman.
As the camera's rolled we watched how Gemini, Willow & Chasey explored one another, giggling and goofing off, until it became evident that they were both highly aroused and were no longer paying attention to our camera crew as their tongues entwined and their fingers explored deeper into one another.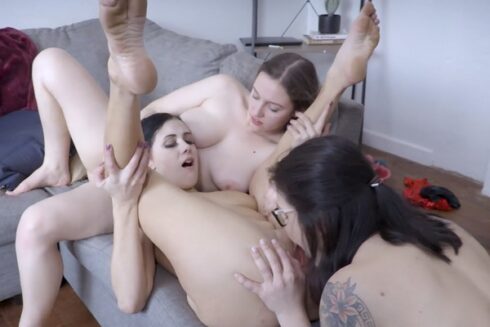 "I can't believe I'd never allowed myself to feel such pleasure before today" Gemini exclaimed to our production team. "It's like nothing I've ever experienced and now there's no turning back, I'm hooked!"
From solo masturbation to a female threesome, without a doubt Gemini will appeal to your appetite if you love a slender and fit female physique.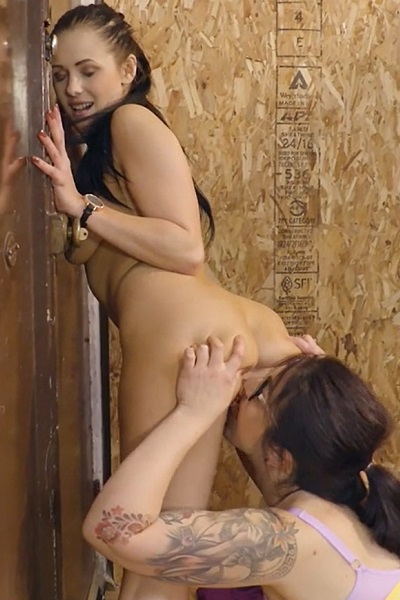 Toss in her perfect tits, a cleanly shaved pussy, and long legs that she loves to spread wide in the air as she fucks herself with big dildos, and you've got a recipe for an orgasm!
Check Gemini and others just like her at GirlsOutWest TODAY!