This natural redhead vixen is 100% Australian made, blessed with enormous, big boobs, a voluptuous figure, with all her curves in the right places, and a personality that is down to earth yet has a deviously dark side which often shines through when being sexual.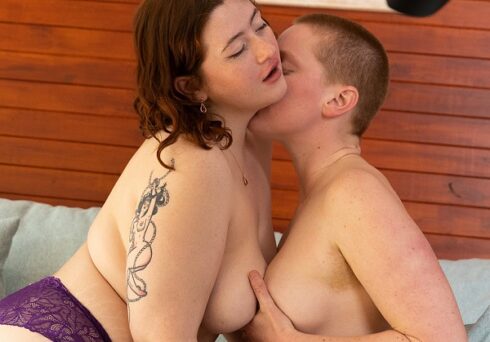 As an extremely passionate and artistic individual, Emberly never shy's away from sharing her sexy body with onlookers or those who are willing to pleasure her every need.
Being that Emberly holds the zodiac sign of an Aries, she's highly flirtatious in nature and adores a good challenge, both in general conversation and in the bedroom.
Off camera this fiery Aussie babe enjoys spending time in her greenhouse where she admits she's had multiple sexual escapades in as she gets highly aroused when surrounded by nature.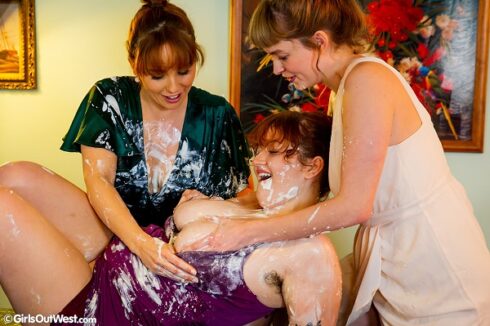 Additionally, this hottie also plays many musical instruments in her pastime when she's not being scandalous with her girlfriends, fondling one another and exploring new sexual endeavors.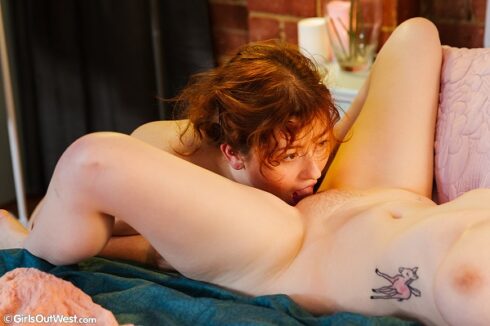 To see more of this full-figured beauty with freckles, visit GirlsOutWest.