This full-figured Aussie babe has all the curves one could wish for!
With her large natural boobs and voluptuous ass, Tamzin demands attention when in the company of others on a level you wouldn't believe.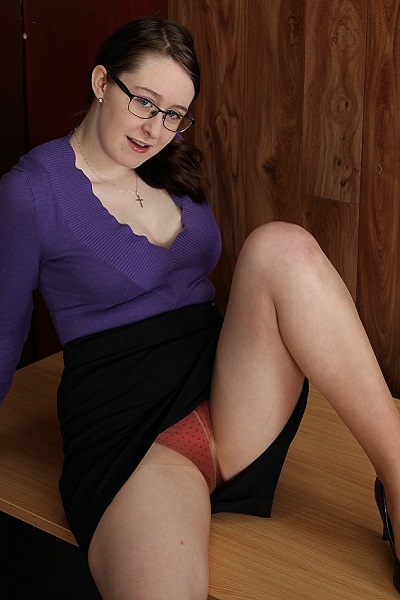 Tamzin is one of the horniest models we've ever encountered and she oozes sex as soon as she enters the room with her unique approach and intriguing aura.
Despite her age (20 years) Tamzin has a wealth of sexual encounters under her belt which she happily shared with our crew during her initial interview. It was such charisma that had us instantly mesmerized by her and keen to start shooting with her as soon as humanly possible.
After doing a solo shoot with Tamzin, we invited Penelope into the mix which opened up the flood gates further as the 2 of them hit it off instantly and it was apparent that both of these beauties were well and  truly into one another.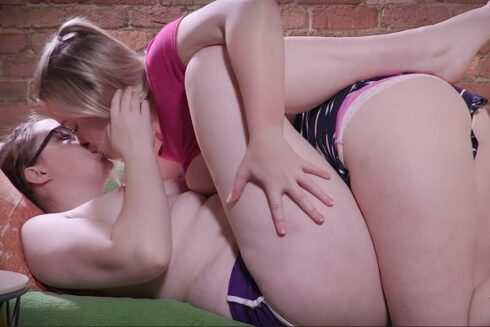 Inside scoop, on numerous occasions we'd tried to pause the scene, but the girls ignored us and kept pleasuring one another's plump, ripe pussies. It was almost as if we weren't even there watching on.
However, this only made their scenes even more sexy as it was evident that they weren't acting and were sincerely reaching climax.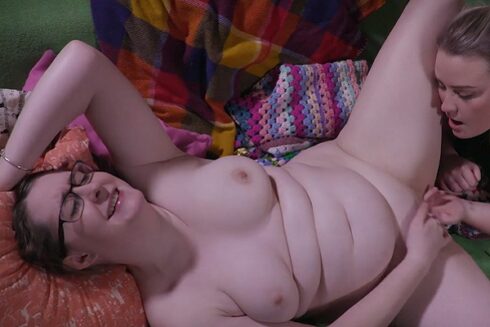 You've really got to witness Tamzin in all her glory to fully understand just how hot this vivacious brunette beauty is!