This sassy little number will get your heart racing as she takes you on adventures that will have your blood pumping.
Ricky is a sexy 22-year-old who got her start with GirlsOutWest when she found herself struggling to make ends meet while being a full-time student and part-time waitress at night.
"I'd always considered working in the adult industry" says Ricky, "but I never knew how to get into it".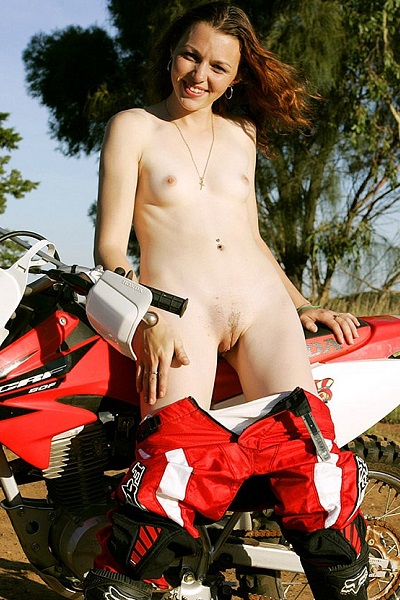 Then one day Ricky found a poster taped to a pole near her campus for school and ripped off the number to make further inquiries.
"Finding the poster was a stroke of good luck I guess, cos I was about to go apply for a job as a stripper but was procrastinating because my waitressing gig would be compromised if I'd followed through with it." Ricky then went on to explain how relieved she was to learn that working with GirlsOutWest enabled her to juggle her commitments and work with her already hectic schedule.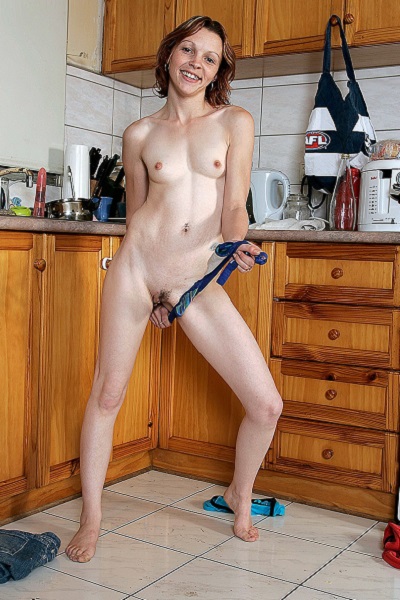 Furthermore, this courageous brunette babe with her slender physique, perfect little tits and tight pussy that's nearly trimmed is someone who gets a thrill out of being watched so being captured on camera is a walk in the park and she was delighted when asked if she'd be willing to do a shoot involving her own person dirt bike.
"I love being naked" Ricky states and then continues, "Especially if I'm being paid for it!"
To bare witness to all of Ricky's exclusive scenes, check her out at GirlsOutWest today!