Laney is more than just a pretty face and flawless body. This provocative Australian beauty is one that will seduce you with her sexuality to a point where you can no longer contain yourself!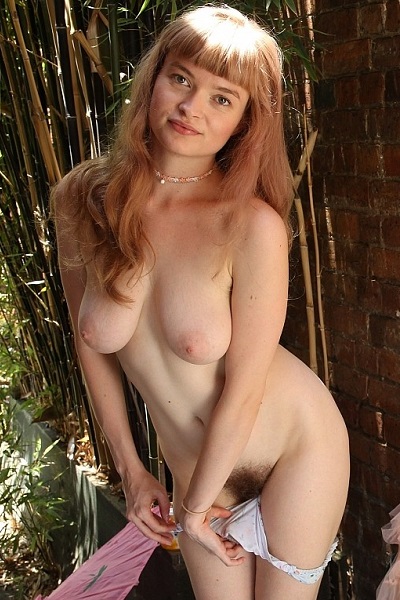 Having first graced GirlsOutWest with her presence several years ago, Laney has continued to be a recurring talent that surpasses expectations every time our camera's begin rolling.
Whilst consistent in her appearance, Laney is very diverse when it comes to her sexuality and she is no stranger to pleasuring other women, both on and off set. "My biggest fantasy is a massive group sex scenario" states Laney as slips on a summer dress for her scene.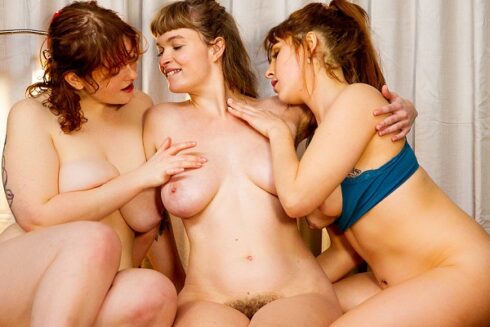 Shooting Laney is like a dream come true as this sexy babe has all natural curves, perfect tits and a full bush around her vagina which makes her almost picture perfect for our site.
Additionally, Laney is one of the biggest advocates for girl girl action and is renowned for all her lesbian scenes on GirlsOutWest as they're some of the hottest you'll find anywhere on the net.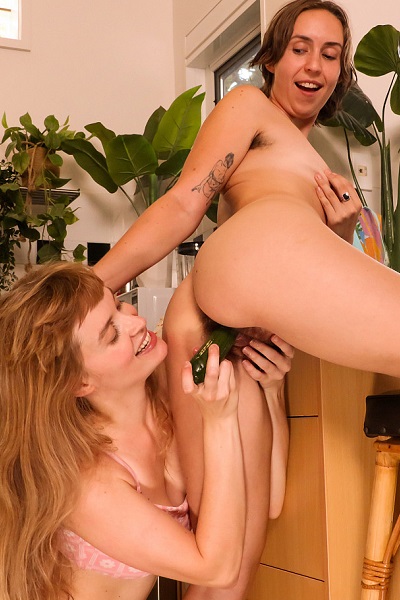 To explore any one of the 93 sets we've produced of Laney, visit GirlsOutWest now! We're confident you won't be disappointed!