This exceptionally curvy Aussie beauty is Katie Gee, who not only thrives on the camera's attention but also loves exploring her sexuality with other women in the process.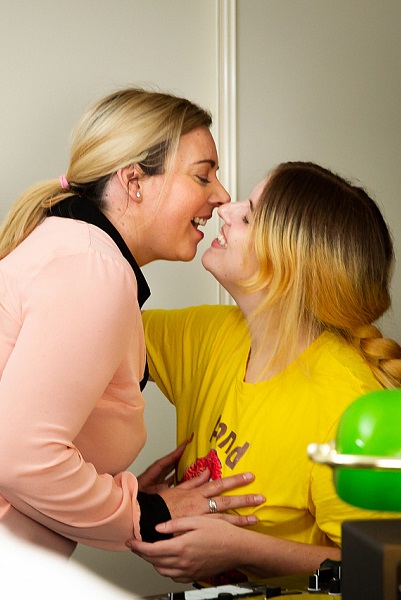 This naughty 22-year-old babe is not afraid to try anything once and admitted that the sexiest thing she's ever done was being fucked in a dark alley behind a nightclub in Melbourne, and being caught just as she was cumming, but rather than stop, Katie insisted that her partner in crime was to continue fucking her till her orgasm was complete.
Can you imagine how exciting that must have been?
On set Katie Gee is one of the most gratifying models to have graced our cameras, which in turn has resulted in her being one of the top performers at GirlsOutWest, shooting alongside a variety of other women, including some seriously hot threesomes.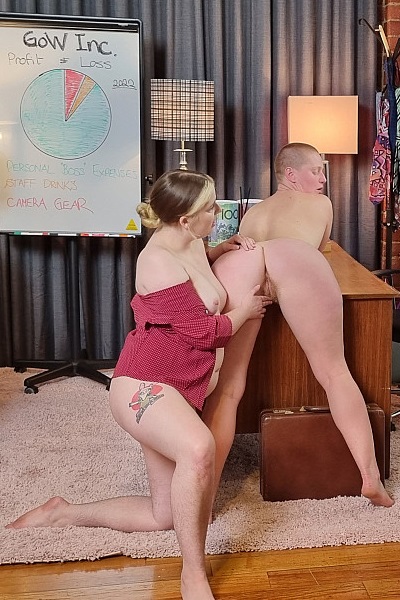 Whether working solo, rubbing her fingers through her hairy pussy, plunging vibrators into her vagina while prodding herself with a dildo in the ass, or sucking on the breast of another Aussie chick as she fingers her in the cunt and eventually drags her tongue south of the boarder, Katie is a sexually explicit individual worthy of your time.
And at GirlsOutWest, there's a plethora of sizzling videos and still images of Katie that are sure to yank your chain as you journey through her scenes pleasuring herself and others along the way.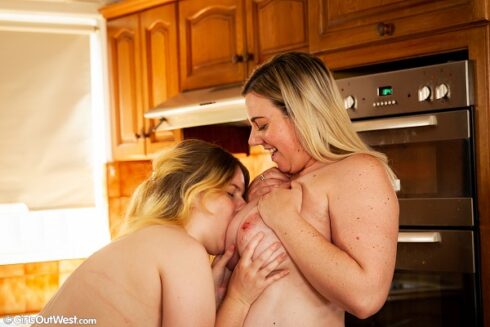 If you've never had the pleasure to view Katie Gee in all her glory, now's your chance!