When it comes to naughty girls, these two GOW honey's are hot and horny for one another. And as the sun shines down on their youthful flesh, they explore each others tight bodies, rubbing, kissing and sucking on area's that make their pussies pulsate and long for more.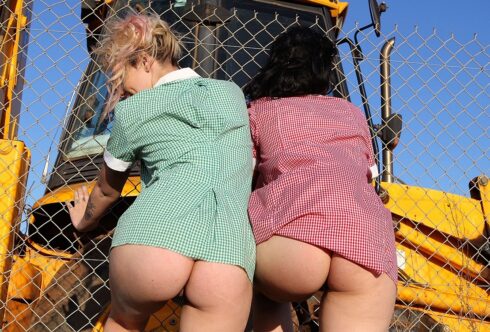 And as these 2 babes continue to fondle one another, their fingers and tongues progress to more forbidden locations, engaging in acts that heighten their sexual desires.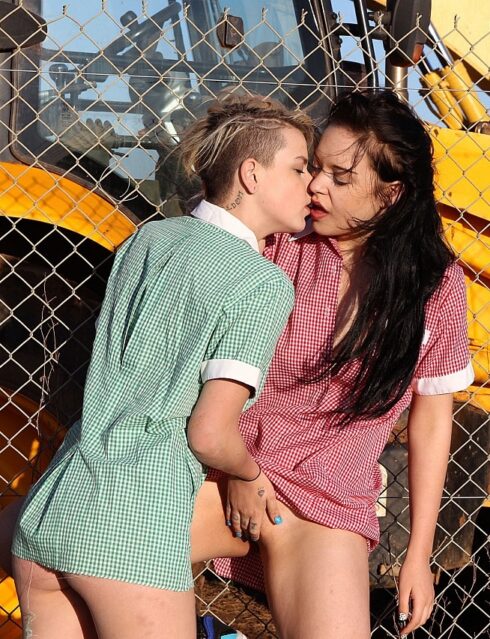 It was only a matter time before their faces were purged deeply into each others tasty muffs, making them both explode with an orgasm that you'd only believe if you got to watch the video.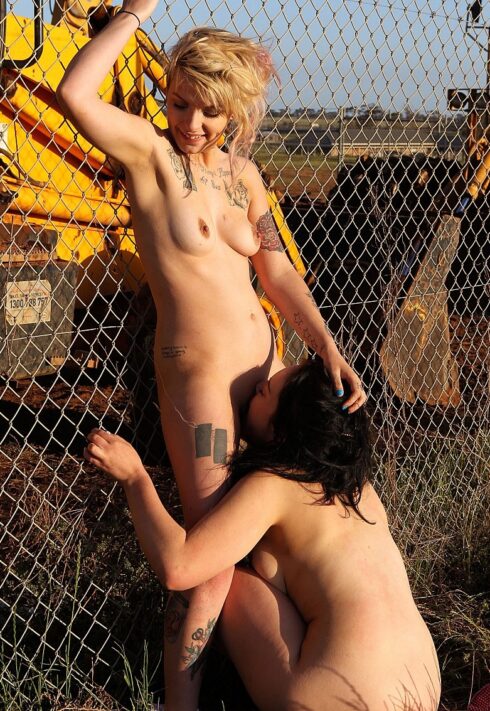 Don't believe us? Then click HERE and judge for yourself.  😉