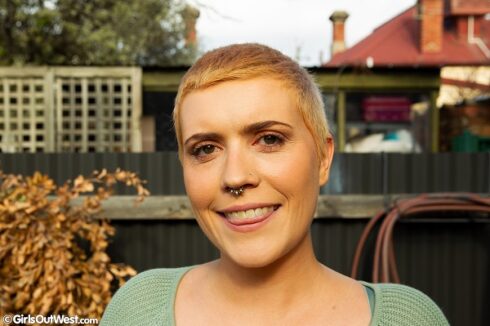 Fae Sparx is a curvy and vivacious babe with amazing big tits and a personality to go along with them.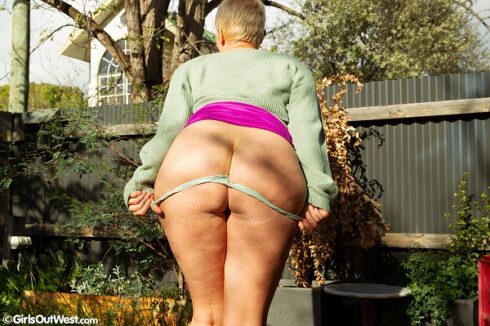 Whilst this sexy Aussie babe reveals all her hidden agendas to our all-female production crew, she also exposes her geeky side and how she is a HUGE Dungeons and Dragons fan and loves fantasy over fiction.
In fact, Fae's biggest fantasy is to have two people dueling for her affection and attention.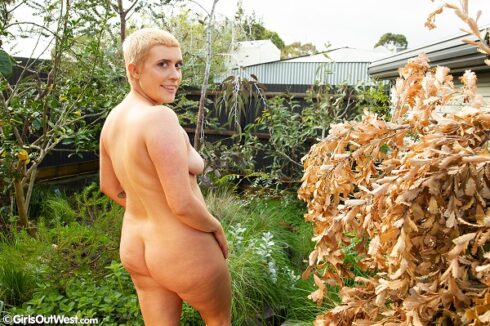 "I'd ensure before the duel that the winner of the fight would be well rewarded with a buffet of sexual pleasures" Ms. Sparx states seductively.
Additionally, this unique and exquisite Aussie specimen is body positive, and this shines through in all her scenes where she flaunts her neatly trimmed, ginger tinted armpit and pubic hair.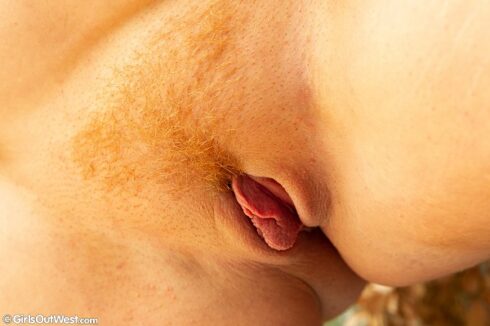 To get your freak on with feisty Fae Sparx visit GirlsOutWest.