From her perky breasts with little itty-bitty nipples, to her spunky blonde locks, Bailey is a rambunctious blonde 18 teen year old who thrives upon attention, which shines through once our camera's start rolling.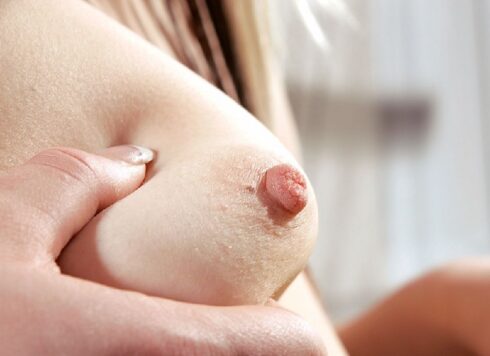 Entering our studio at the ripe old age of 18, Bailey took to our interview like it was being graded by a professor, with every word uttered being sensual and exactly what we wanted to hear.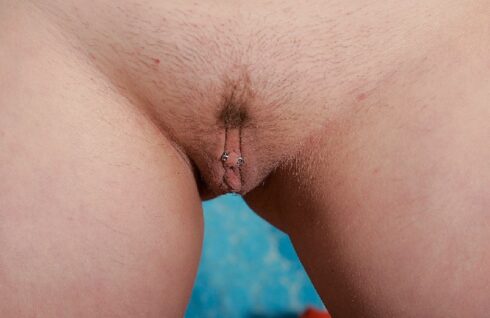 Yes, this little vixen is manipulative beyond belief, but it works to all of our benefit cause as things progress during our initial shoot, Bailey exposes a much broader desire and reveals her experience with other women and how she's known of her bisexuality for a while now.
"I can't help myself, be it male or female, if I'm attracted to them, it is what it is!" states Bailey.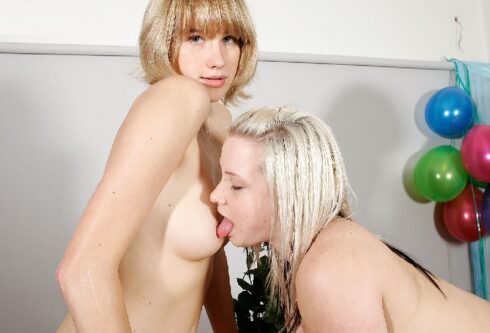 If you've got a thing for college aged babes who like to party, explore their sexuality and have tight asses and cunts to penetrate, then Bailey is among one of those models at GIrlsOutWest that you want to stroke it too!
See more of Bailey HERE!