She may appear sweet and innocent, but this sassy Sagittarius is anything but!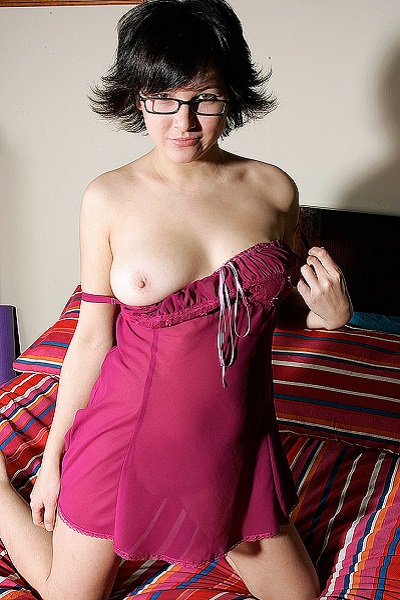 While studying at the Victorian College of the Arts in Southbank, Victoria, Tiffany needed a means to cover living expenses as she's an independent 18-year-old who regrettably doesn't have supportive parents, and that's when she discovered a poster attached to a power pole located outside of a dinky café where she'd frequent just to score free internet to do her homework.
Tiffany said she ripped the phone number from the old school style poster and shoved it in her pocket of her favorite denim skirt, ironically forgetting about it until a week later when she took her dirty laundry to a local laundromat and discovered the crumpled-up phone number.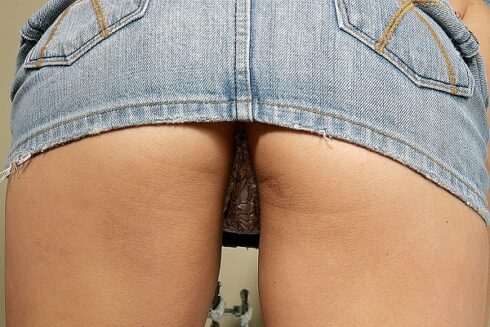 "At first I thought it was a guy's number I must have gotten somewhere" Tiffany exclaimed, "But then I remembered where I'd pulled it from and being that I was literally on the bones of my ass and severely strapped for cash, I figured what the hell and made the call".
It wasn't long after that call that Tiffany graced our crew with her presence, wearing her favorite denim skirt which is how the story of her finding GirlsOutWest became a topic of discussion.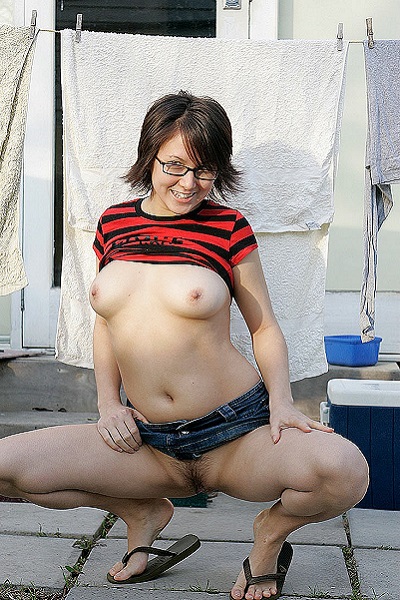 During the productions with Tiffany, we revealed quite a chameleon as she tends to be able to switch very quickly between personas which we found fascinating about her as it certainly kept things interesting. One minute Tiffany would be nerdy and then the next she'd be quite sensual as she drizzled oil over her natural tits or modeled sexy lingerie.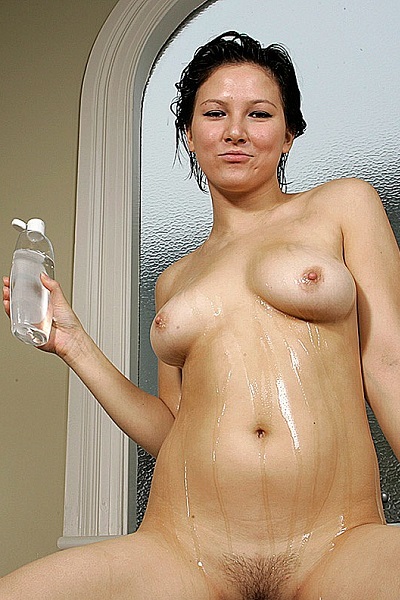 In addition to her quirky antics, Tiffany also shared some of her dirty fantasies and desires, which include constantly fantasizing about including a 3rd person during sex with her boyfriend, which stems from a sexual encounter they had once in the past, which she is trying to figure out how to relay to her man that she'd like to do it more often without making him feel uncomfortable.
The other thing that Tiffany confessed to, was her desire to dress up as a cop and be able to handcuff and have her way with someone.
We truly believe that as Tiffany matures, this little deviant is going to explore more with BDSM as she certainly enjoys being in control and her fantasies expose a much wilder women lurking inside of her.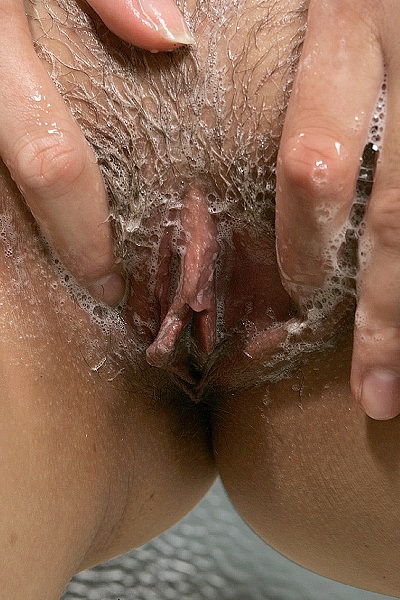 If you've ever dreamed of having your way with the girl next door, then Tiffany is sure to fulfill your desires.