As a fulltime student, 24-year-old Lauryl is always seeking adventure and never denies the opportunity of trying something new and exciting.
This natural Australian beauty, with her perfectly proportioned tits, perky pink nipples, and innocent smile can mesmerize you with her demeanor as she slowly undresses and dips her toes into a bath tub filled with essential oil.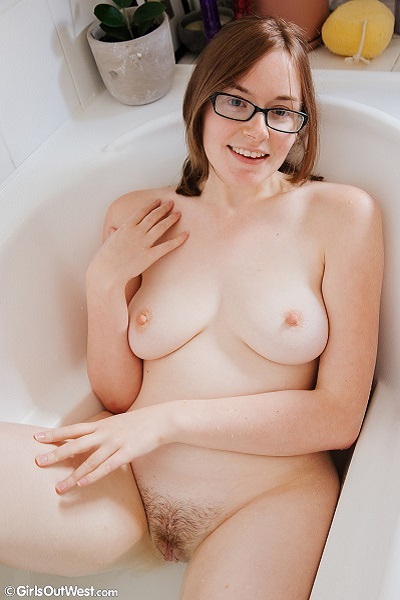 But don't be fooled, as Lauryl is about to experiment for the first time with candle wax as it begins to heat up and turn to liquid form which she slowly drips over her bare skin.
At first Lauryl expresses the sensation of the melted wax as a slight sting, but as she progresses you can tell that her focus has transpired from a slight resistance to erotic pleasure as she concentrates on what part of her flawless skin, she intends to drizzle wax on next.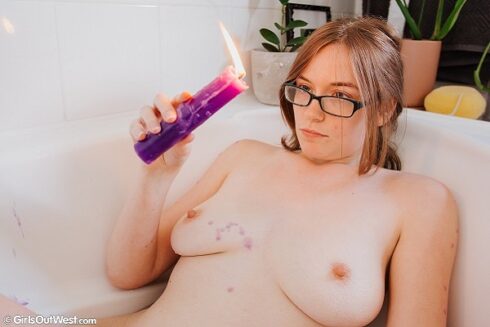 During our time spent with Lauryl she exposes just how adventurous she's been sexually and when asked what's the sexiest thing she's ever done, Lauryl finds it challenging to pinpoint any one event.
"I've gotten into a lot of mischief" says Lauryl, who further explains "I've had a foursome, multiple threesomes and I get seriously turned on at the thought of being caught in the act so, I've had sex in many prohibited places".
When asked to clarify by what she means by "prohibited places", Lauryl pokes her tongue and admits to numerous sexual encounters in public places which included a dressing room at Target, on public transport, and even in the pool at a hotel stay while vacationing in Sydney in broad daylight, yet this deviate little vixen has never been caught.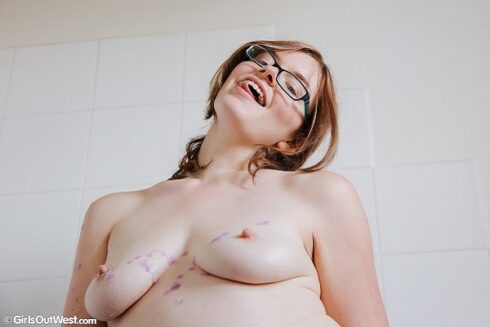 "The thought of being caught is the biggest thrill" Lauryl proclaims.
To bear witness to all her naughty antics visit GirlsOutWest.