This ripe 23-year-old, with her messy blonde hair and inquisitive demeanor will have you mesmerized as she takes you on a journey with her exploring new locations that she travels, both literally and sexually.
Junie is a unique babe who is in tune with nature, oozes self confidence and finds great pleasure in speaking directly to you as spreads her long legs revealing her sweet pussy.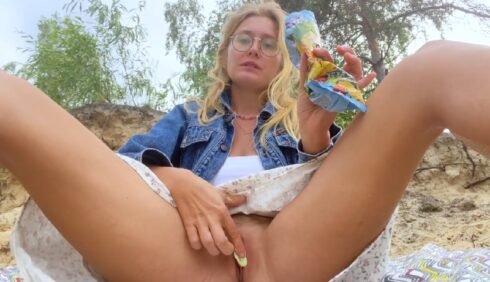 Whilst Junie loves self-exploration, this devious little vixen also loves to taunt and tease the camera by getting into the most unusual positions, showcasing her flexibility.
When asked what her biggest fantasy is Junie replies "I'd like to have a huge birthday orgy where I am at the center of attention, being gifted with multiple orgasms".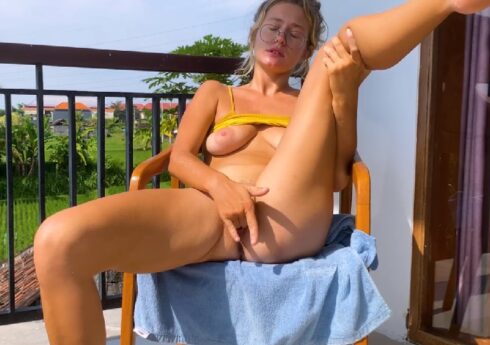 With her huge, pink areolas, slender physique, and obvious tan lines, this artistic performer will keep you intrigued with her every word and constant "in motion" movements.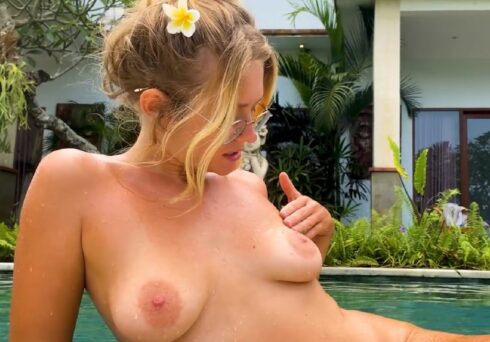 This sun-kissed beauty who thrives in the outdoors, shouldn't be missed, so visit Junie at GirlsOutWest Today!