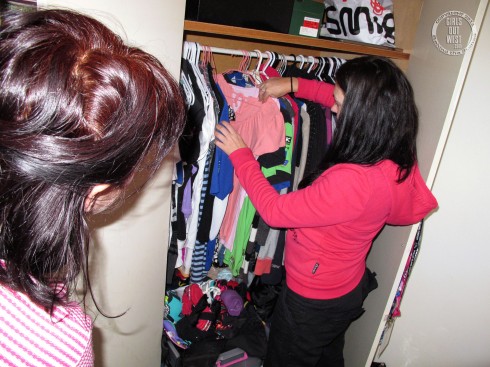 We shot the lovely Amelia on Tuesday! She's an absolutely gorgeous girl with spectacular curves and big luscious, natural boobies, thick black hair, golden skin, amazing smile, dark shiny pubeys and mesmerizing green eyes…
She works really hard to get what she wants and as a result doesn't have time for sex, believing that it's not at all worth her time and effort.
She leads a fast-paced life and she's totally focused when it comes to achieving her goals…. Luckily for us one of them is to be an awesome model!